Web Designs
At out Clients request, we cannot disclose all our clients websites.
A Courteous Communications
http://www.courteouscom.com
A Courteous Communications is one of the largest telecommunication companies in the US. They offer phone answering services, call center services, appointment setting and many others specific to all industries.
Central Florida Superior Coatings
http://orlandopainters.net/
Central Florida Superior Coatings is an Orlando, FL based company that offers industrial coatings and facility maintenance as well as complete residential and commercial painting services.
Dr. Arthur Debaise Center for Plastic Surgery
http://www.doctordebaise.com/
Dr. Arthur Debaise is an well established and respected plastic surgeon in the Orlando and Winter Park FL area.
Florida Deck and Patio
http://www.floridadeckandpatio.com/
Florida Deck and Patio is a flooring and tile supplier/dealer serving South Florida and the Florida Keys.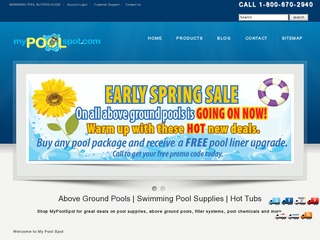 My Pool Spot
http://www.mypoolspot.com
MyPoolSpot.com is your #1 online pool supply retailer. This site is nationally ranked and generates millions of online visits annually.